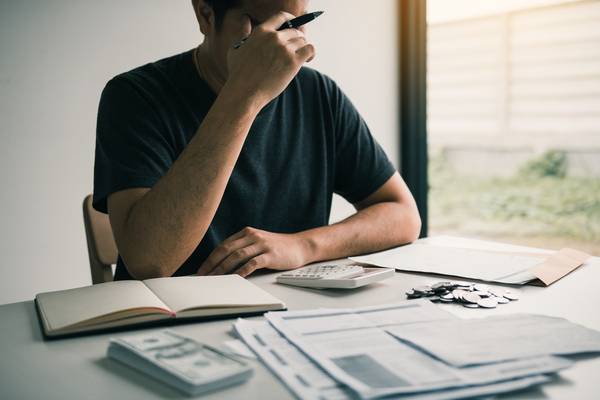 Are you feeling pinches from COVID?
Those facing financial difficulties may be eligible for help with budgeting, access to additional payments, and other assistance from a variety of services at Knox.
Free financial advice
Financial advisers can look at your finances to find ways to take the pressure off. They can even negotiate on your behalf with creditors, help you access grants or concessions, and access dispute resolution services. Call EACH at 1300 003 224 or at National Debt Helpline on 1800 007 007 to speak to a financial advisor.
Interest-free loans
Interest-free household assistance loans are offered by Good Shepherd Microfinance, in partnership with the National Australia Bank. Loans of up to $ 3,000 (without interest, charges or fees) are available to help pay off debts owed on rent, rates, corporate fees and utility bills. You may be eligible if your income has been affected by COVID-19 and you fall below an income threshold.
These loans are in addition to existing interest-free loans of $ 1,500 for low-income people who urgently need help with medical bills, replacing broken appliances or repairing a car. Contact Knox Information Link at 9761 1325 or EACH at 1300 003 224.
COVID payments
Through Australian Government Services Australia (Centrelink), you may be able to receive COVID-19 disaster payment if you are unable to work due to current COVID restrictions.
Or, you may be able to receive the Pandemic Disaster Leave payment if you cannot work, and either:
a state health official told you to self-isolate because you are a close contact of a confirmed case
you have COVID-19, or
you are caring for someone with COVID-19.
Use the Services Australia (Centrelink) Payment and service search to see what help you can get.
The Victorian government also provides payments for single people while waiting for the test result.