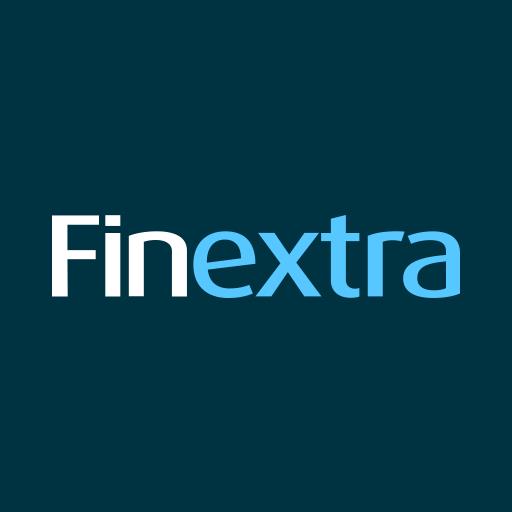 CommBank streamlines claims processing for National Disability and Insurance Scheme
Commonwealth Bank (CBA) today announced a partnership with the National Disability Insurance Agency (NDIA) to create a new point of care claims channel for the National Disability and Insurance Scheme (NDIS).
Leveraging the latest CommBank Smart Health technology, the new "point-of-care" (C-POS) claims channel aims to enable participants and, where applicable, their families and caregivers to make NDIS claims quickly, accessible and secure.
The new C-POS channel will be developed to improve the payment process, including alleviating the need for participants to pay upfront with their own funds, while reducing administrative burdens for providers.
This new channel will not replace the way Suppliers and Participants make complaints, but will be in addition to the current complaint channels.
Mike Vacy-Lyle, Head of Merchant Banking at CommBank Group, said the partnership contributes to CBA's goal of providing market-leading payment solutions to all Australians.
"We welcome the opportunity to partner with the NDIA to create a premier payment channel for NDIS participants, vendors and communities," said Mr. Vacy-Lyle.
"The new payment channel aims to give participants greater control over their NDIS plan while making claims faster and more accessible."
CommBank Health CEO Albert Naffah said it was important that the community be consulted to improve accessibility and inclusion for people with disabilities and their carers.
"Creating a more streamlined claims experience, payments using the new NDIS C-POS channel will be made simply and directly, with participants no longer needing to pay upfront with their own funds," Mr. Naffah said.
"The ability to submit claims and receive near real-time approval should also benefit suppliers, saving time and money through reduced manual processes, claim errors and delays."
The new NDIS C-POS channel aims to provide a safe and secure solution that reduces the risk of fraud while protecting privacy and improving transparency.
Today's announcement builds on CBA's innovation in healthcare, following the launch of CommBank Smart Health earlier this year, a leading all-in-one health directory, payment and claims solution, providing a better customer experience and a better payment journey for consumers, suppliers and payers.
CommBank also recently became the first major Australian bank to enable PayTo payments for CommBank customers and has also successfully completed a PayTo trial with two corporate customers, Telstra and The Shepherd Center (a disability service provider for children with hearing loss ).