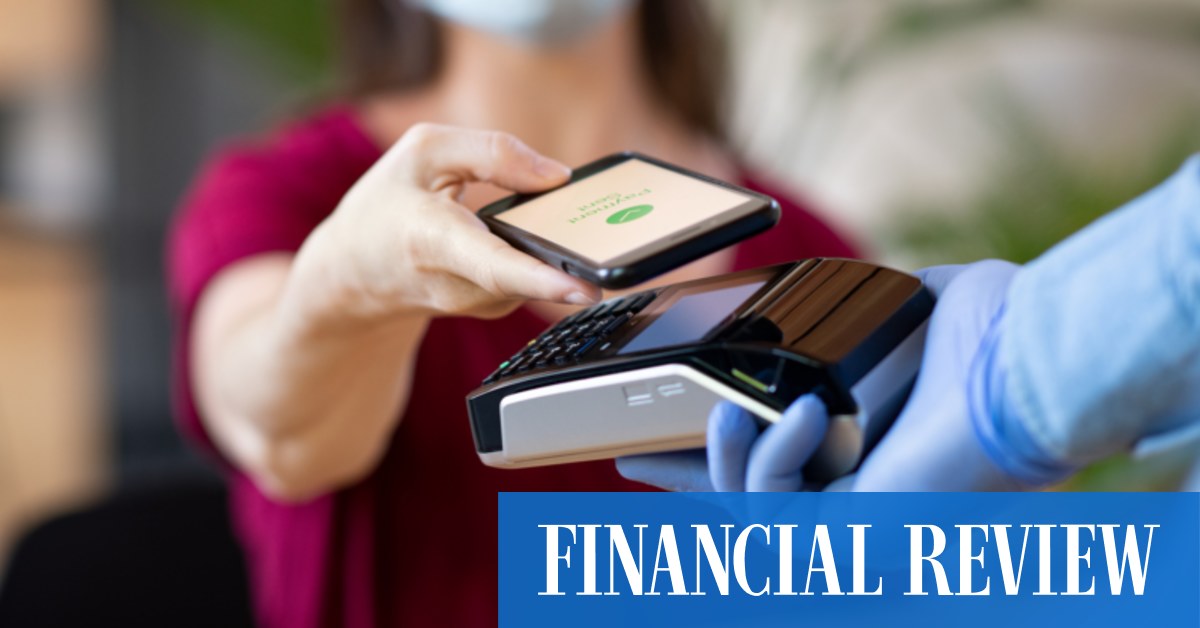 Digital payments a complex operation
Although healthcare is a market, it is "an imperfect market," says Andrew Irvine, NAB Group Director for Corporates and Private Banking. "There's the patient, there's the practitioner or the service provider, and there's the actual funder or payer, and it has to work for all of them. Unfortunately, many aspects of health service delivery are still very manual and paper-intensive.
"If you're a health care provider, you might see someone who's paid by Medicare, you might see someone who's paid by private health, you might see someone who's paid by indemnity workers' compensation, you might see someone who is paid by the National Disability Insurance Scheme (NDIS), you might see someone who pays out of pocket, and all of the above," says Irvine.
"And each of those things comes with its own idiosyncratic complexities. Add to that pharmacy claims, which is still a very manual process today, and you have a very high friction experience. »
NAB is already a major player in healthcare payments, through its wholly-owned subsidiary HICAPS (the healthcare industry claims and payments service), which is the leading provider of payment terminals for industry, used by all Australian private health funds and more. more than 94,000 health service providers.
Recently, the bank purchased digital health claims startup LanternPay, which was designed to standardize the claims and payments experience for all public and private health plan service providers, including insurers. private health, state employees and accident insurance, Medicare and the NDIS. .
Irvine says the combination of HICAPS and LanternPay will bring together the best of HICAP and LanternPay, to create a smoother digital payment experience and further accelerate the digital transformation of the industry.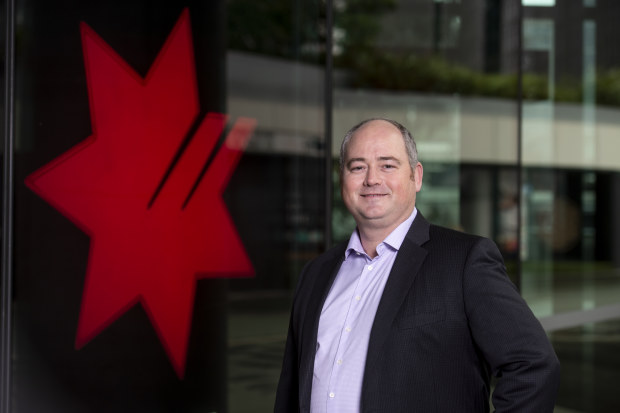 "In every other area of ​​our lives, digital and mobile have really come of age," says Irvine.
"People can book a plane ticket on their smartphone, they can buy inventory, they can buy a fridge. They expect and demand that capability, and healthcare is no exception," he says.
"LanternPay enables mobile claiming for Medicare, some private health insurance and workers' compensation, and NDIS, but what it hasn't enabled are discrepancy payments; while HICAPS has this capability through its terminal. One of our priorities with LanternPay is to create a smartphone HICAPS application allowing claims to be made via mobile phones for firms that do not have physical terminals.
Combining the best of HICAP and LanternPay, Irvine says NAB has a digital experience with more modalities.
"In one go, you can both make the claim and pay the difference payment to the supplier. But what we're really working on is that we see the potential of having an app that not only eliminates friction, but does the transactions for you – payment, claim and refund – and does it instantly.
With the app as a "single source of knowledge," all sides of the healthcare market benefit, Irvine says, because all relevant data is instantly accessible.
"The consumer, the patient, often just doesn't know what they're entitled to – they can pay for drugs, and even though they know they're supposed to be reimbursed, it may never happen. to claim. We end up with people not using the coverage they paid for or earned, because it's just too hard.
"It would be great to have something smart, that gives you a clear idea of ​​your insurance eligibility and what proportion of a purchase you're covered for, so you don't have to do all these calculations," says Irvine.
"Your app tells you, 'OK, I used a service, 70% is paid for by my insurance, 30% is out of pocket, and here's what my balance looks like after that.' If people know how much coverage they have left, you start being able to advise the consumer by saying, "You have enough coverage to do this once a month. Do you want to book next month's appointment? It may not be, but you are starting to bring in the data needed to really improve the experience and provide guidance to the patient."
And the real beauty of that is that it works for both the practitioner and the payer, says Irvine.
In an app-driven world of health, the "efficiency dividend" of streamlining a $120 billion spend is "potentially enormous," says Irvine.
"We expect a significant reduction in practitioner time and effort, and a significant reduction in unnecessary expense. If all expenses are tracked and optimized, it paves the way for something this industry has never really considered: the time value of money.
Special report: restoring health
Read the full report:
Industry Insight: The bank takes on the healthcare challenge
Health Allied: Dentists stop to help during crisis
Health Innovation: New Health Care Models Driven by COVID Drive Better Patient Outcomes
Health Regional: Regional Australia losing patience over supply chain issues
Healthy seniors: The senior care industry supports many different models