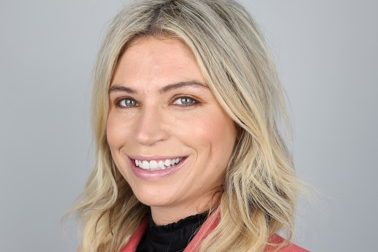 Legal services firm accepts £8m credit facility to fund growth plans
North West legal services firm Fletchers Group has announced a new £8million credit facility with its bank to invest in its organic growth strategy over the next three years.
The company, based in Southport and with an office in Manchester, specializes in medical negligence, serious injury and motorcycles.
It was acquired by Sun Capital last October.
Alex Lynch, chief financial officer, said the new facility, negotiated with RBS and completed at the end of August, replaced existing debt of £4m and included an option for a further £2m.
She said: "We will increase our investment in marketing, continue to grow our medical negligence brand, PCL, and seek to grow our market share in our two new IP areas, cycle and ELPL.
"Our investment plans will also allow us to process cases more efficiently and improve our case selection, and while we have already made significant progress in bringing technology into the business to work alongside our people, we will invest more in AI and data analytics capability to enable us to do that.
Paul Gaynor, Relationship Manager at RBS, said: "We have carried out a comprehensive due diligence of the group, including an external due diligence of WIPs, and we are extremely impressed with the strength of the business, its ambitious growth plans but achievable, and the in-depth strength of the management team.
"We have been group bankers for over 25 years and it is great to be able to support such a progressive company – it is in a unique position to benefit from the opportunities that present themselves in a rapidly changing, post-pandemic market."
Alex said Fletchers Group needed capital to support its market share growth strategy and build on its recent success in attracting high value claims: "In a high growth environment, our business consumes cash from day one, and higher value cases, which take longer to settle, tend to strain capital.
"As we continue to build market share in this space, this greater capital facility gives us the financial protection needed to cement our place in this part of the market."
She said the group plans to issue a business update in the fourth quarter of 2022, where it will brief the market in more detail on its growth plans.