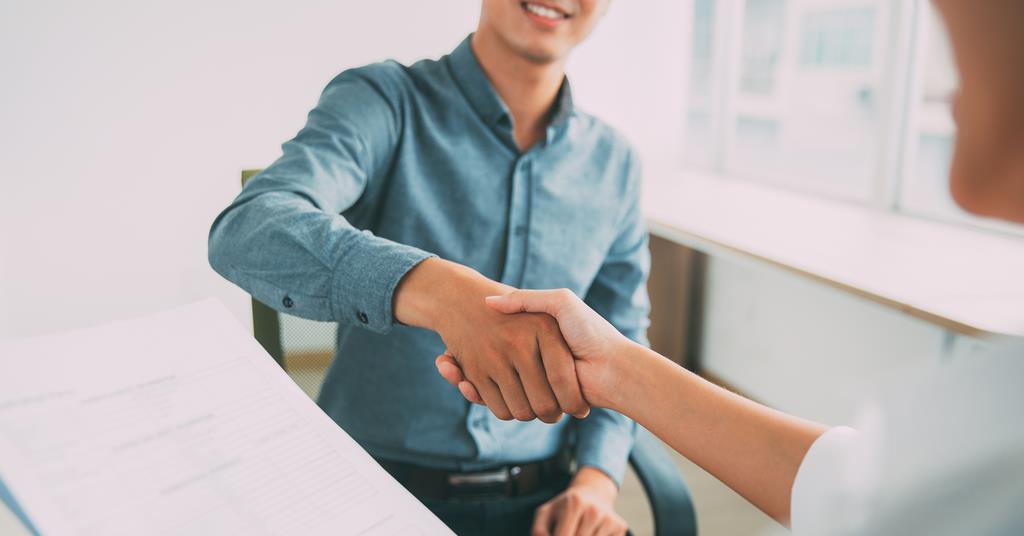 Let's Make Legal Services Truly Inclusive of Autism | Opinion
Only 22% of adults with autism in the UK are in any job according to ONS data 2021, the lowest rate of all disability classifications. For employers, including legal firms, who are facing talent challenges and committed to diversity inclusion, this should be both shocking and a significant opportunity.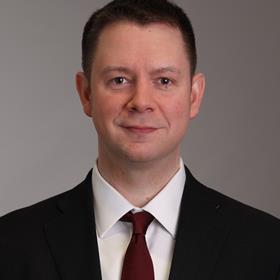 Autistic job seekers have so much to offer employers, bringing their unique talents, passions and perspectives across the full range of legal and business support roles. But too often they face complex and persistent procedural, environmental and behavioral barriers, both to fulfilling such roles, and to disclosing their diagnoses and performing their best once inside our organizations.
How and where to start
At Herbert Smith Freehills, we have an Autism Employment Task Force that has been working to break down these barriers for several years. We certainly don't claim to have all the answers or to have achieved all of our goals, but we are proud of the progress we are making.
Our work spanned three main areas: increasing understanding and acceptance of autism and neurodiversity among our population; review our policies and practices to be more inclusive; and tapping into the autistic talent pool to encourage applications when positions become available.
Raising awareness involved a range of activities, including sessions with subject matter experts, events and stories featuring our people with close personal ties to autism. The amplification of autistic voices is particularly important in this process. In 2021, our London offices have selected Autistic to be our fundraising charity of the year.
Make adjustments
Our recruitment team is closely involved to ensure that our hiring and assessment processes are inclusive. We distributed training and a reference guide on interview practices adapted to people with autism. We have fully relaunched our global adjustment commitment in 2021, encourage colleagues with any form of disability to help us make their work environment more conducive. (The Law Society published updated best practice guidance also on this topic last year). We also have an inclusive neurodiversity toolkit for company-developed training materials. Our agile working policy is now fully operational and there are many possibilities to adapt to generally very simple changes in physical configurations and working methods.
Access autistic talents
When it comes to attracting autistic talent and providing critical work experience to HSF, we have found leveraging partnerships to be crucial. These include short-term investments like Barclays Legal and Aspiring Solicitors' '"Think Talent" programfixed-term consulting assignments such as those offered in the IT field by Autocon or long-term internships supported by specialists such as Autism and AS Mentoring. These organizations provide a pool of candidates, support for these candidates throughout their assignments and, above all, expert and tailor-made training for managers and the colleagues who supervise them. While we believe the candidates we have supported through such programs have benefited from their time at HSF, we know with absolute certainty that the teams hosting them have.
More recently, we partnered with Ambitious about autism as a host of autistic trainees under their excellent Employ Autism Initiative. The relationship has so far resulted in two successful internships, one in our business services team (and which evolved into a full-time position through the candidate's personal efforts) and the other in our practice. business. We look forward to building on these successes by expanding the program in the months and years to come, and possibly to other jurisdictions.
Lessons learned… and still learning
Some of the key lessons we learned include, crucially, that many roles in legal organizations are ideal for people with autism. Recognizing that each person with autism is unique; stereotypes and assumptions can be unnecessary and tailoring these roles and supporting them to each individual's strengths and preferences is key to maximizing their chances of thriving.
Open communication and basic friendliness support the vast majority of adjustments and make it much easier to request specific changes. Indeed, being a manager who supports an autistic intern or employee is simply being a good manager to perfection – clarity of instructions, simple and reasonable deadlines, help in prioritizing workload, feedback clear information, etc. As such, the learnings and developmental benefits of these interactions are a two-way street, a true "win-win", and are also extremely rewarding and enjoyable.
The business case for teams that represent society's diversity from the perspective of gender, race and sexuality is now commonplace for most law firms – and increasingly (and rightly so). ) required by our customers. It is high time to bring neurological diversity into this equation and see the value that colleagues with autism and their different perspectives can bring.
Alison Matthews (Chair) and James Smither (Member) of the Herbert Smith Freehills Autism Task Force