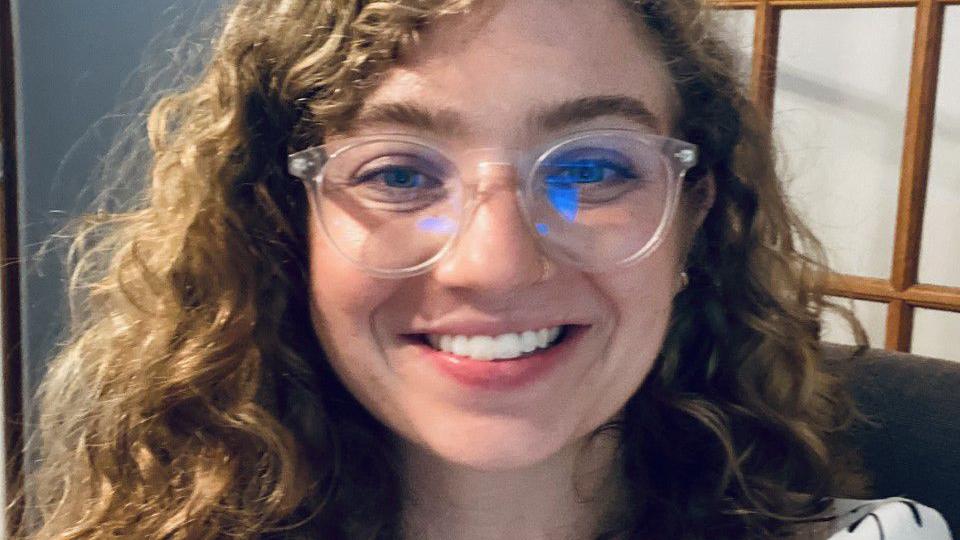 New Lawyer Joins Southeastern Ohio Legal Services Athens Office | New
The Southeastern Ohio Legal Services Athens office is delighted to announce the hiring of a new member, Caitlyn McDaniel. Caitlyn started working in the office on September 1, 2020.
As an Ohio Access to Justice member, Caitlyn will work to improve the lives of low-income individuals and families in the Ohio counties we serve. It will launch the Tenant Advocacy Project (TAP) clinics providing legal information and representation to clients facing evictions and housing instability in the SEOLS service area. Her goal as a member of our organization is to advocate for the ability of members of our low income community to assert and protect their rights through the justice system.
Caitlyn attended American University Washington College of Law, where she was a student lawyer at the Disability Rights Clinic and received the Peter M. Cicchino Award for outstanding advocacy in the public interest. Caitlyn has previously worked with SEOLS as a member of the Rural Summer Law Corps twice in court fees and special education.
Caitlyn is from Dublin, OH. She moved to Athens in 2011 as an undergraduate student at Ohio University, where she studied war and peace, political science, and anthropology. After graduating from OU, she worked at the village bakery and Casa Nueva and volunteered as a board member of the Buckeye Environmental Network.
"I am passionate about housing issues in the Ohio Appalachians because I believe a stable and secure home is a human right. In the words of Matthew Desmond, "Homeless stable, everything else is falling apart. I look forward to working with tenants, housing providers, community groups and local agencies to address housing insecurity in our counties, "she said.
Caitlyn enjoys spending her free time reading detective novels, visiting family and friends, discovering new music, and eating delicious food. She lives in Athens with her partner, Evan, and their two cats, Kona and Moonbeam.
SEOLS 'Athens office currently serves the counties of Athens, Gallia, Meigs, Morgan, Noble, Washington and Vinton.