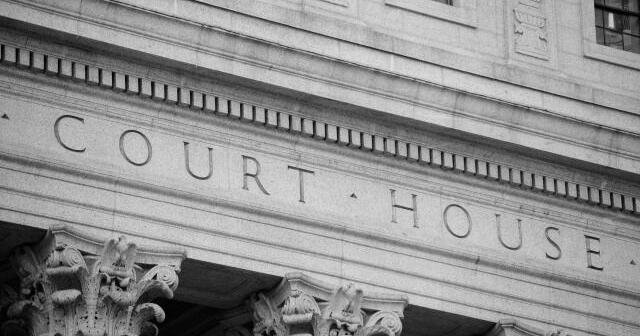 Nonprofit Legal Services Appoints New Executive Director | Legal
The nonprofit legal services provider Tennessee Alliance for Legal Services has named Laura Brown its next executive director.
She will succeed outgoing executive director Ann Pruitt at the end of March, according to a statement.
Most recently, Brown was assistant director of client services for the nonprofit law firm Legal Aid of Middle Tennessee and the Cumberlands. Previously, she served as general counsel for the Tennessee Commission on Aging and Disability.
"Under the leadership of Laura Brown, TALS is well positioned for the next chapter in its 45-year history of advancing a vital mission – to strengthen the delivery of civil legal aid to vulnerable Tennesseans," Pruitt said. in the press release.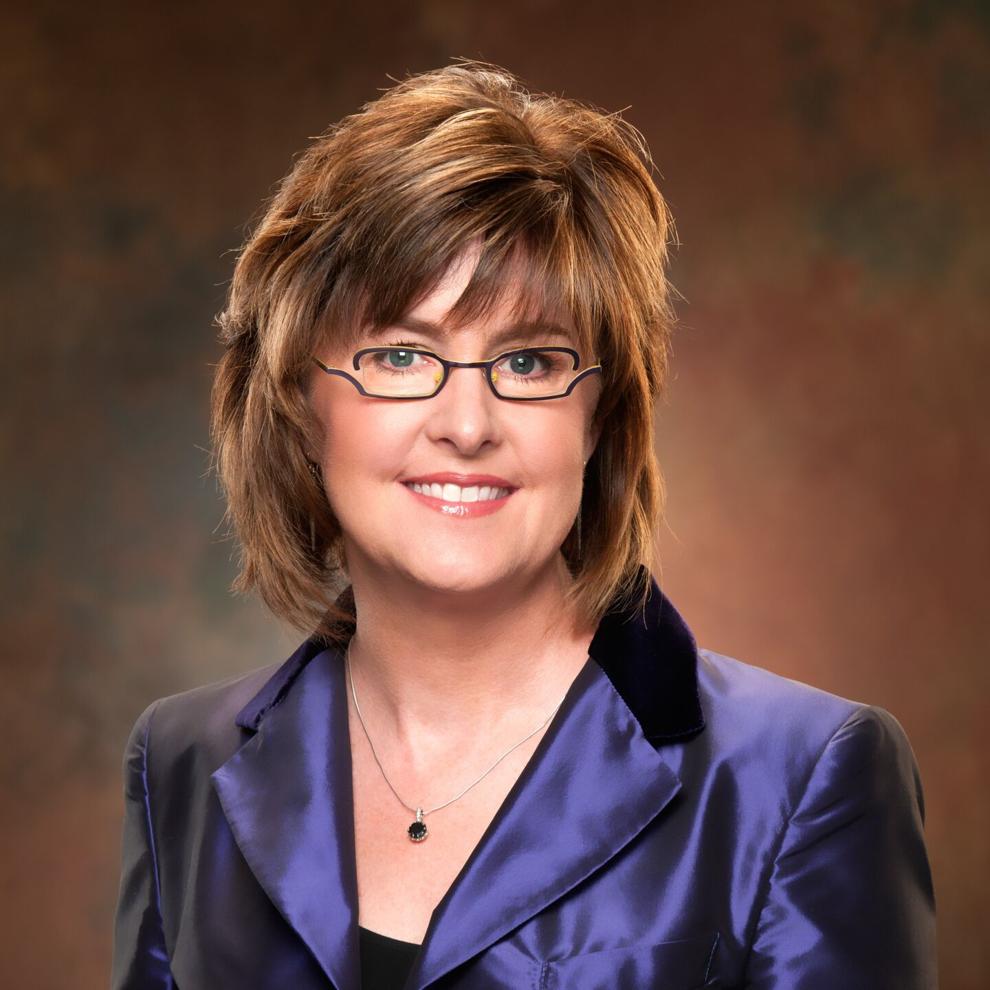 Prior to joining TALS in 2013, Pruitt was a litigator at Baker Donelson and worked in Dell's legal department. She also served as chair of the board of the YWCA of Nashville.
"Expanding partnerships and using technology to advance access to justice are hallmarks of TALS leading Ann Pruitt's tenure," said Tennessee Supreme Court Justice Jeffrey Bivins, when Pruitt's retirement was announced in January.