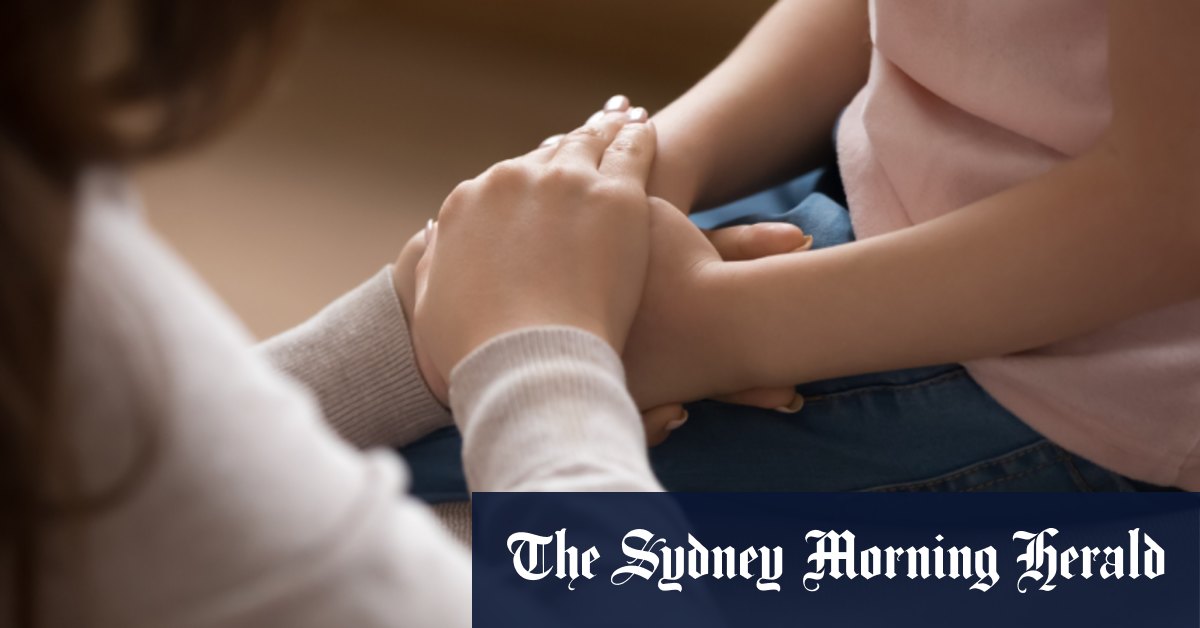 The insurance market collapses after a wave of claims
Ansvar Insurance, the biggest provider in the space, pulled out in June last year. While it continues to cover the childcare, disability and education sectors, it has moved away from out-of-home care.
Chief executive Warren Hutcheon said the high-risk nature of some home care businesses is leading to "unsustainable" prices, with increasing rewards for survivors of foster sex abuse.
A spokesman for the Insurance Council of Australia said that 10 years ago a five-figure claim would today be around seven figures.
Green MP for the NSW upper house, David Shoebridge, said the government needed to act urgently to establish alternative insurance.
"Insurers will only write premiums where they think they will make a profit and in this industry insurers have lost millions of dollars to cover past claims," he said.
"We've seen this kind of crisis in home construction underwriting, where all the private insurers have pulled out and now, almost two decades later, the state government still has to provide insurance."
Questions sent to Family and Community Services Minister Natasha-Maclaren Jones have been referred to the Department of Communities and Justice.
Twenty-seven claims were submitted by suppliers to the government's compensation scheme, with 16 offers made. The program ends at the end of December.
A department spokeswoman said NSW Treasury, ICARUS and industry representatives were working on a long-term solution.
Market failure is also being addressed by a cross-jurisdictional task force, combining all states, territories and the Commonwealth, she said.
Loading
"The issue of historical uninsured abuse claims will be considered part of his job."
Industry advocates are not pinning high hopes on the task force, which is led from Tasmania and may not produce a result for at least 12 months.
A major supplier, who requested anonymity for fear of reprisals, believes that its trade policy will not be renewed in June after a 300% increase in liability costs last year.
"We feel really exposed. We take vulnerable children and by definition of their situation, we are completely responsible, "said the director general of the service.
"From a planning perspective, this makes it nearly impossible. What kind of money do we have to set aside due to our lack of coverage? »
The morningThe ing Edition newsletter is our guide to the most important and interesting stories, analysis and ideas of the day. register here.