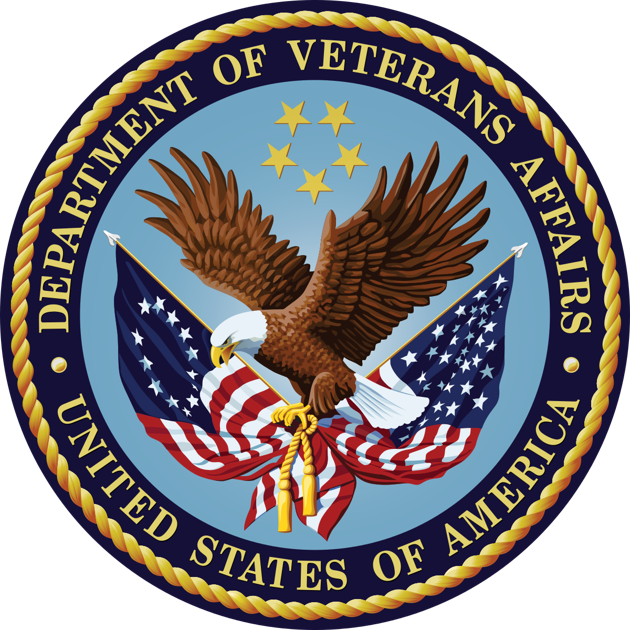 VA plans virtual claims clinic for Thursday | Business
The Little Rock VA regional office will be holding its next virtual claims clinic on Thursday.
During the upcoming Virtual Claims Clinic, veterans can speak to staff at the Little Rock VA regional office who are ready to help them with specific questions regarding VA benefit claims.
The clinic will be from 4 p.m. to 6 p.m. on October 28.
To schedule a time slot, veterans are asked to call 501-370-3829 between 7 a.m. and 5 p.m. Wednesday.
"Even though we have all been affected by the pandemic, our mission remains to serve the state of Arkansas veterans," said Little Rock VA regional office executive director Sammie Quillin. "It is our responsibility to provide these services to our veterans who have answered our nation's call and protected the freedom of our country."
VA regional offices provide financial and other assistance to veterans and their dependents. This includes disability awards, survivor benefits, pensions and trust services, education and training, vocational rehabilitation and employment assistance, life insurance coverage and life insurance benefits. home loans.
VA recently added three presumed disability conditions related to toxic exposure: asthma, rhinitis and sinusitis. Military service members may have been exposed to a variety of hazards or airborne contaminants resulting in one or more of these suspected conditions and potentially other related medical conditions while on active duty in Afghanistan, Djibouti, Syria and Uzbekistan in the Persian Gulf.
The war of September 19, 2001 to the present, or the Southwest Asian theater of operations from August 2, 1990 to the present.
During the upcoming Virtual Claims Clinic, staff from the Little Rock VA regional office are available to answer questions about existing VA claims and how to file a new one.